Need to have your products printed quickly, but don't want to compromise on quality? Work with Tree Towns color graphic printing to ensure your documents look good and are done in time.
Standard Printing Services
Tree Towns Digital Décor Inc. offers same day color graphics printing if you choose from one of our standard printing services, which include:
Océ ColorWave 600 Large-Format Color Graphics Prints
Red-line CAD Shop Drawing Copies
Small-Format Digital Press Prints
Color Copies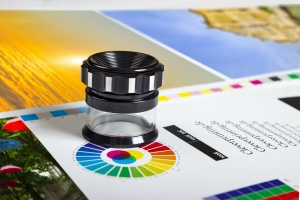 Although we place a priority on a fast turnaround time, our dedicated production team still places an emphasis on printing with the highest quality results possible and ensuring that it is to your exact specifications.
What Is Same Day Color Graphics Printing?
Color graphics printing involves the creation of high quality visual designs in bulk order through the use of printing technology. There are many reasons why you (or your organization) may need same day color graphics printing. Several of the more common types of graphics we help create include:
Brochures
Pamphlets
Business cards
Labels
Photo albums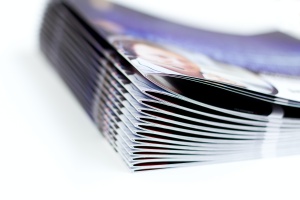 Whether it is for personal use or for commercial purposes, Tree Towns Digital Décor Inc. has your same day color graphics printing needs covered.
The Benefits Of Same Day Color Graphics Printing From Tree Towns
Same day color graphics from Tree Towns allow you to get the printed materials you need without the wait. We also pride ourselves on producing high quality printed graphics, and our experienced production team can ensure your order is fulfilled according to your exact needs and specifications.
Fast, Same Day Turnaround Times
When you choose Tree Towns for same day printing, you receive your order on the same day (or early the next day if your order is placed late in the evening) when you choose one of our aforementioned color graphic services.
Accurate And High Quality Results
We prioritize the quality of our work above all else. So, while we provide same day turnaround times, we ensure we never rush, and your same day color graphics printing order is always fulfilled with high quality and accurate results, ensuring you get the printed materials you need in the necessary quantity.
High Quality Graphic Printing Technology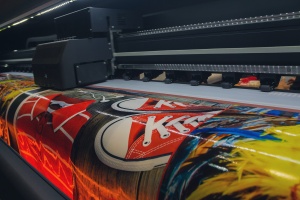 The reason we are able to produce fast turnaround times with accurate and reliable results with each order is largely due to our access to high quality graphic printing technology. This allows us to ensure the optimal quality while still producing the graphics you need in a timely manner.
One Of The Most Experienced Production Teams
In addition to the high quality equipment and machinery we have here at Tree Towns, we also have an experienced production team that understands graphic design and printing. A member of our team is always available whenever you have questions or concerns.
Contact Tree Towns For Same Day Color Graphics Printing
If you need same day printing, call us at 630-931-2229 or message us today to place your order. We offer fast (same day) turnaround times to ensure you are not kept waiting. Once we receive your project after your initial call (or email), our production team will get to work and have your order ready on the same day.