Finding the right company to produce your documents can sometimes be difficult. Working with the experts to produce your finished document products will result in the best overall finished product. Working together, Tree Towns will walk you through every step of the process and create your finished documents exactly how you are expecting them. While document service can seen simple, working with the professionals is going to save you time and money in the long run.
Document Services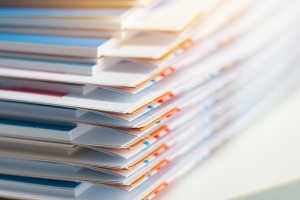 Tree Towns offers many different document services so that your job can get done right the first time.
EZ Bid Services
Let Tree Towns can assist with distributing your electronic documents. If you don't require the full functionality of a plan room, EZ Bid FTP replacement and e-mail attachment solution is the perfect choice.
Printing & Copying Services
Producing your finished product takes time and sometimes patience, let Tree Towns deal with it for you. Through our printing and copying services, you can get all of your document services done in one location.
See Printing & Copying Options
Scanning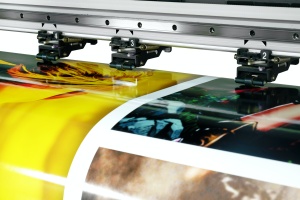 Making sure that your document looks the same on paper as it does on the screen can be tricky without the proper equipment. Luckily, Tree Towns has multiple scanning machines that give us different options to ensure that your document will be produced one time and correctly.
Get Document Services From Tree Towns
With over 60 years in document services, Tree Towns is ready to take on your needs. Call them at 630-931-2229 or submit a form through their online portal for assistance.