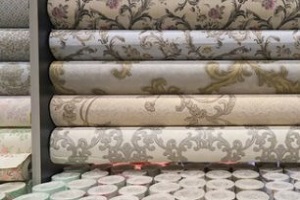 Your workspace has a major impact on how you perceive your day-to-day tasks. The spaces in which you live—and do business—are crucial for productivity, task perception, and comfort, regardless of whether you're engaged in work or the pursuit of pleasure.
It can be difficult to determine how to best revitalize a space and bring it in line with your vision. The good news is that you do not need to commit to drastic modifications like tearing down walls, installing new flooring, or purchasing new furniture.
There are countless "easy" solutions available. For example, have you considered custom wall coverings? Custom wall coverings are a type of wallpaper that can be customized to suit your goals for a room—or an entire building. Here's what you need to know about how to create custom wall coverings that will perfectly improve your space.
Why Custom Wall Coverings Are a Powerful Tool
Custom wall coverings are an often overlooked tool when it comes to impacting the tone and feel of an area. They can be made in any shape, size and pattern, so the only limit is what your space needs and your own imagination. As an additional benefit, custom coverings can reflect art, logos and more that are unique to you, and they are simple to install (and remove)—which means you can change your mind as often as you'd like.
Understand Your Target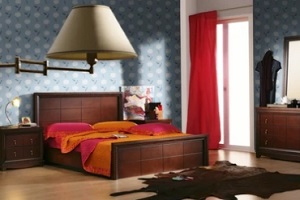 In order to create the perfect custom wall coverings, be sure that you are thinking about your target audience. If you live in a residential home and would like to breathe new life into a space, you would think about different designs and options than if you are a business CEO considering how to change up a conference room.
Your target audience will play a big role in determining what avenue to pursue for patterns, colors and more—and it's entirely okay if that target audience is just you.
Think About the Light
Every room needs a little bit of light to be usable, but not all light is created equal. Think about how a painting or picture looks different if you hold it up to warm, yellow lights versus bright white LED light bulbs—or even the sunlight. What kind of light does your space get, and how does that light source change throughout the day?
Both natural and artificial light sources in your room can help to determine the colors, patterns, logos or pictures you choose. It's important to make the right decision to ensure maximum readability and proper illumination.
Consider Interaction and Texture
One of the biggest benefits of custom wall coverings is that you are not limited only to patterns. You can also opt for textures, like the feel of real stone, or interactive elements like wooden slats. These can help to engage with light in interesting ways and create visual appeal, and they may also assist with noise dampening in loud rooms or cutting down on glare from inconvenient windows.
Use Color Psychology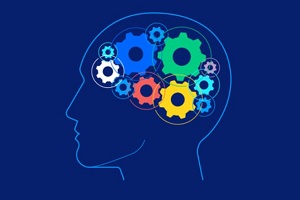 Color psychology is the study of how colors, and various shades of colors, impact a person's individual psychology and perception of their surroundings. Some studies have shown that different colors can influence a person's happiness, productivity, or overall mental health.
You can use color psychology to your advantage; in work spaces, bright colors help to keep energy high, whereas beiges and grays can lead to a loss of morale and sleepiness. At home, however, you may find that soothing, calm colors like tan and gray can help you relax and feel safe. It all depends on your goals for the room.
Match or Stand Out
When considering custom wall coverings, be sure to think about everything else that's surrounding the space you're working with. Do you want to blend in, or do you want that area to pop? For example, changing the coverings on only a single wall can create an accent wall that draws attention and makes the room feel lively.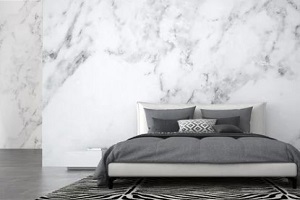 Conversely, using the same pattern across an entire space can contribute feelings of unity and make the area feel large and open. If you use lighter colors on the ceiling than you did in your custom wall coverings, the room will usually feel more spacious and tall than it really is. Thus, thinking about whether to match or contrast with the other elements of the room can contribute unique aspects that can help you achieve your goals.
Use High-Quality Custom Wall Coverings for the Best Results
Custom wall coverings come in a variety of shapes, sizes, textures and patterns—the only limit is your imagination. However, be sure that you work with a reputable printer to secure the highest quality for your custom wall coverings. That way, they last for years to come and are simple and easy to remove.
The experts at Tree Towns would be happy to help you create your ideal wall covering, whether you are starting from scratch or you already have a design in mind. Reach out to learn more or to get started with your order.